Together We...
Learn
Grow
Smile
Los Angeles Pediatric Dentistry
at its Finest!
With years of experience and a gentle touch, Dr. Dan's Dentistry is dedicated to providing the best possible dental care for children of all ages in the Glendale, CA area. From routine dental check-ups and cleanings to complex procedures, Dr. Dan and his team are committed to ensuring that your child's visit to the dentist is as comfortable and stress-free as possible.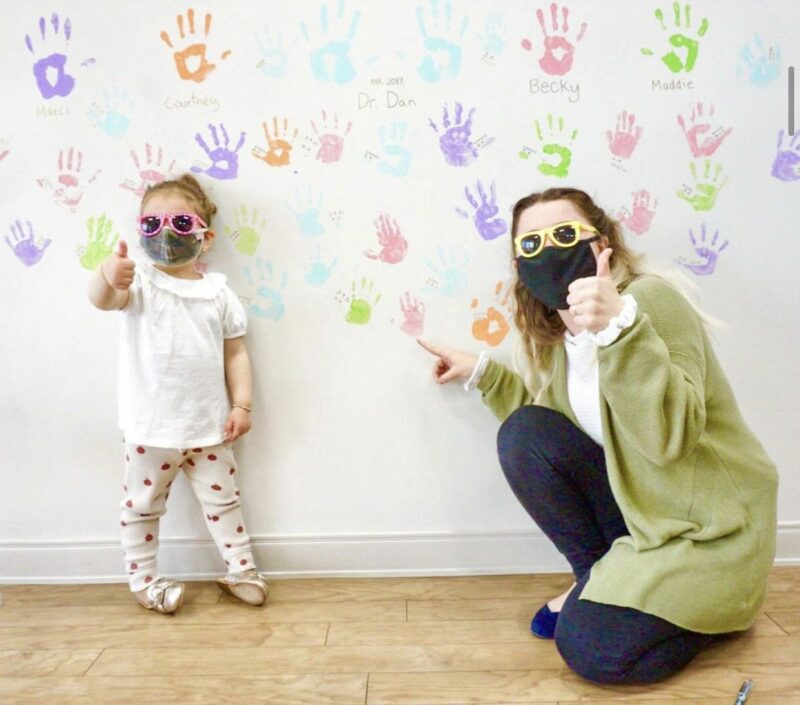 Your Child Should Love Going to the Dentist
Many parents worry about their children's stress over going to the dentist.  You may also be concerned about their overall dental health, the appearance of their teeth, or the cost of care.
Do you or your child experience any of the following:
Embarrassed to smile
Traumatic past dental visits
Costly dental care
Chronic dental problems
Yellowing teeth
Inconsistent dental exams
Dental Visits Should Be Fun for Your Child
Dr. Dan has dedicated years of practice and study to the fields of pediatric dentistry and orthodontics. Not only has he achieved the highest degrees in pediatric dentistry, he has also spent time shaping his practice to be fun for kids.
At Dr. Dan's Dentistry, we strive to instill a positive view of the dentist and remove any fears that children may have about visiting the dentist, a view that we feel will help them to continue regular dental visits and proper dental care throughout their entire life. We want your children to feel great about their smile now and for years to come.
A Lifetime of Beautiful Smiles
in Just Four Steps
Dr. Dan's Pediatric Dentistry follows a four-step process to ensure optimal dental care for children. This starts with establishing a positive and friendly rapport with you and your child; secondly, we'll educate you and your child on the different pediatric dental procedures, which may involve dental fillings, tooth extractions, or any pediatric dental emergency. Lastly, throughout the process, we'll keep an open line of communication with you and your child, addressing any concerns and emphasizing the importance of regular dental check-ups for optimal oral health.
Step 1
Discover
We'll meet each other to begin our journey together.
Step 2
Teach
We will focus on education and prevention while addressing any concerns you may have with your child's dental needs.
Step 3
Relax
Your child is in good hands throughout the entire treatment process from the moment they walk in the front door.
Step 4
Smile
Your kids will love going to the dentist! You'll feel great knowing your kids love their smiles and feel confident!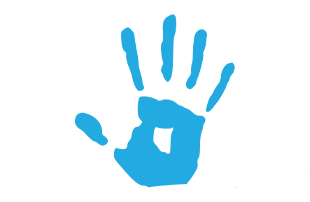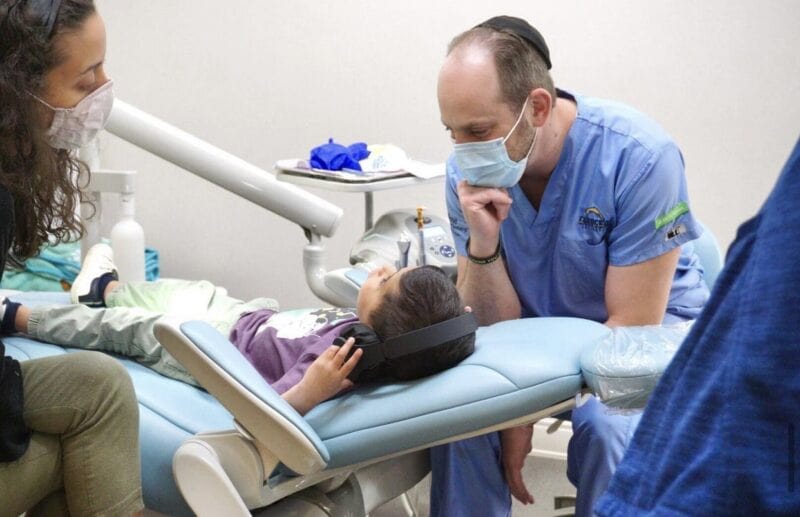 Dr. Dan Klein – Top Pediatric Dentist serving Los Angeles
Dr. Dan Klein has been dedicated to the field of dentistry since 2011. He earned his DDS degree from the New York University College of Dentistry. Further, he honed his expertise through a specialized Pediatric Dentistry residency at Brookdale University Hospital and Medical Center in Brooklyn, NY. A deep passion fuels Dr. Dan's unwavering commitment to pediatric dentistry as he works alongside you and your child to establish a lasting connection that encourages your entire family to embark on a lifelong journey toward oral health and well-being.
Our Pediatric Dental Services
It takes a lifetime of education, extensive competence, and the willingness to provide to be the most kid-friendly dentist in Glendale, Burbank, Pasadena and the entire county of Los Angeles, CA. The team at Dr. Dan's Dentistry love working with children, and we take every possible measure to make sure that children have a great experience when they visit our offices and take advantage of our pediatric dental treatments.
6300 San Fernando Rd.
Glendale, CA 91201
Mon – Fri : 9:00 am to 5:00 pm
Sat & Sun: Closed
5001 Wilshire Boulevard, Suite 209
Los Angeles, CA 90036
Mon – Fri : 9:00 am to 5:00 pm
Sat & Sun: Closed