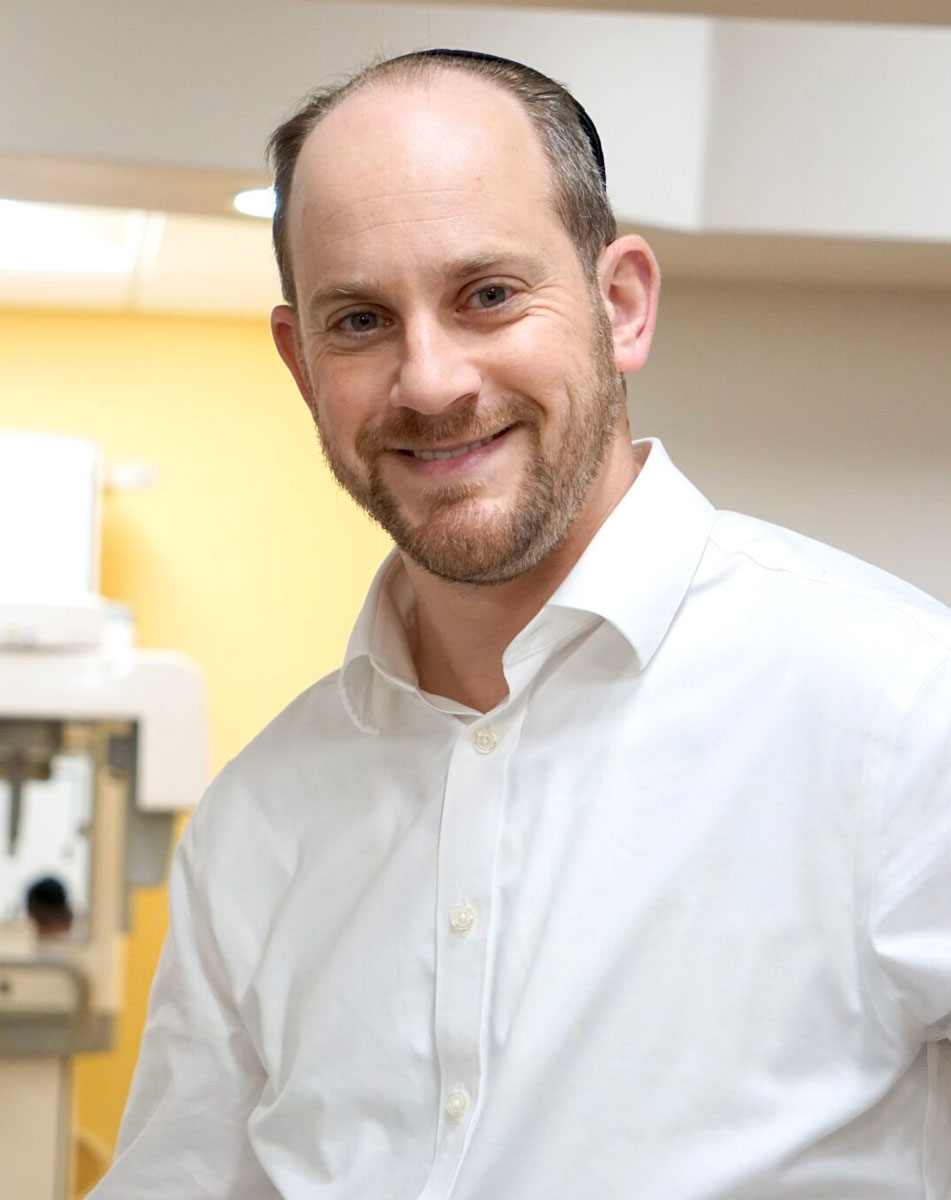 Dr. "Dan" Klein has been practicing dentistry since 2011. He received his DDS from New York University College of Dentistry and completed his residency at Brookdale University Hospital and Medical Center in Brooklyn, NY., where he specialized in Pediatric Dentistry. Dr. Dan is passionate about working together with you and your child to build a unified and confident team that will empower your family to achieve a lifetime of oral health and wellness.
Dr. Dan is a member of the Alpha Omega dental fraternity, Los Angeles Dental Society, Southern California Society of Dentistry for Children board member, American Dental Association, California Dental Association and American Academy of Pediatric Dentistry. He is also a Diplomate of the American Board of Pediatric Dentistry and serves as clinical faculty at UCLA School of Dentistry. He enjoys his time spent doing volunteer work and outreach in local schools as well as with Give Kids a Smile. Dr. Dan is happily married and has two boys and one girl. In his spare time, he loves playing basketball, skiing, coaching his sons hockey team, and going out with his wife. He is big on family time and every weekend is devoted to his kids and wife.
See Why Our Patients Love Dr. Dan's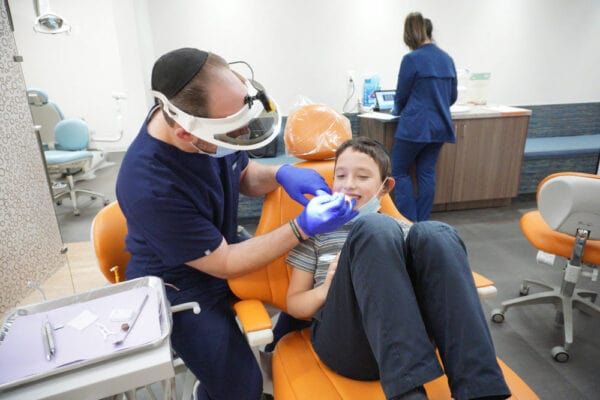 comfortable dentistry
No matter the patient or the procedure, our staff will ensure your child's experience is a fantastic one.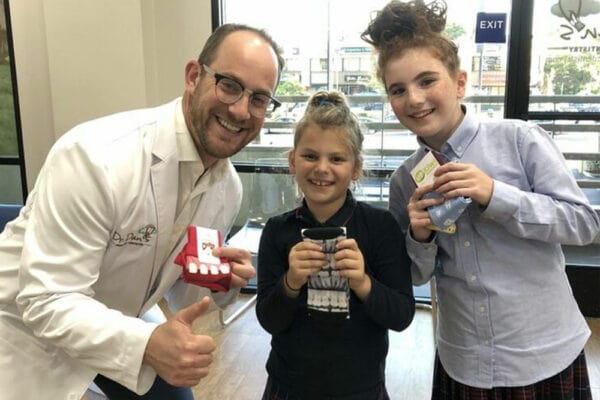 Smiling Faces
Our patients always have bright smiles on their faces – whether that's before, after, or during their visit to Dr. Dan's Dentistry!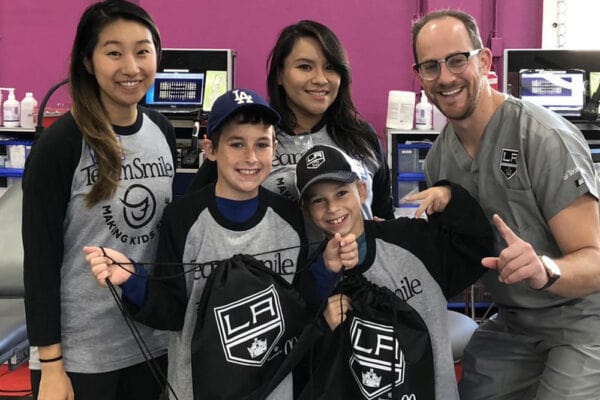 fun at work
No one has as much fun at work or is more passionate about pediatric dentistry than Dr. Dan is!