Our Practice Values
At Dr. Dan's Dentistry we are committed to providing you with the very best care possible. For us to achieve this, we utilize the following: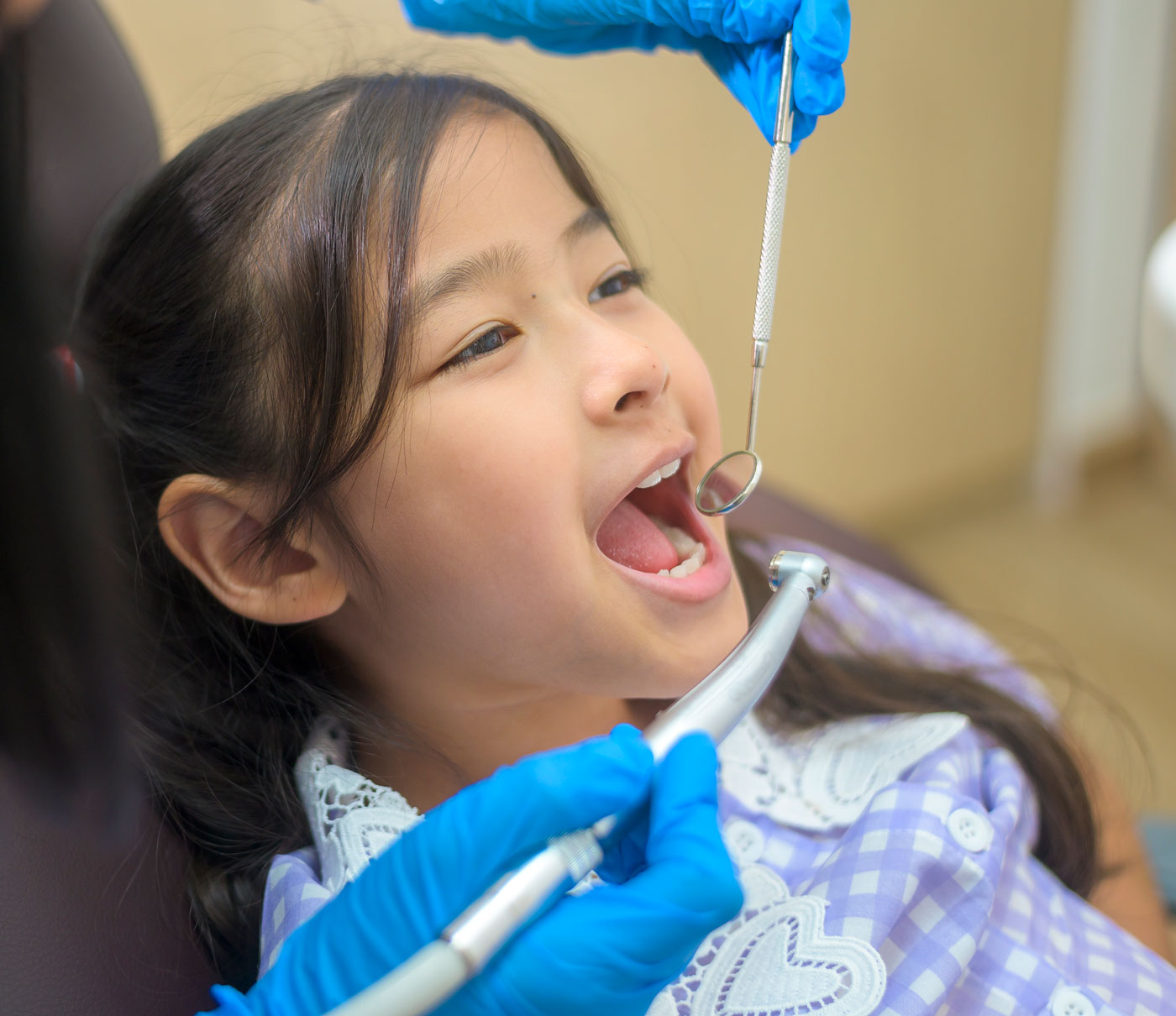 OUR Team
Our team has over 1,000 hours of advanced training, 10 plus years of passionate caring pediatric dentistry, and well over 80,000 patient visits. We have over 5,000 current, active patients who all experience our emphasis on minimally invasive treatment that optimizes results and minimizes pain.
OUR Treatment Promise
We'll work together to get to know your goals and obtain your trust. We'll work to ensure you are delighted with the outcome of your child's dental visit.
YOUR Easy Financial Solution
At Dr. Dan's, we accept most insurance with the exception of Medi-cal and HMOs. We have exclusive promotions for new patients, including a free benefit check. We also feature a new-patient special for parents without insurance and offer a robust membership plan.
6300 San Fernando Rd.
Glendale, CA 91201
Mon – Fri : 9:00 am to 5:00 pm
Sat & Sun: Closed
5001 Wilshire Boulevard, Suite 209
Los Angeles, CA 90036
Mon – Fri : 9:00 am to 5:00 pm
Sat & Sun: Closed